Freelnace Photojournalist
For samples, click here.
Most articles include both still and video imaging...more examples of both my photographic work and videography, as well as writing.
I post on you tube on a regular basis. There are videos that include news coverage, short interviews, documentary style, performances...and my cats having fun.
Click here to go to You Tube and some of my work.
For your needs in photography and basic videography...
I am your best choice.
I was born in North Carolina and have lived here most of my life. I moved to New Bern in 1989. I have received training in several locations and fields and give you quality, experience and VALUE!
When you select me, YOU are the boss. Whether it is a wedding, event, family gathering, meeting or conference, YOU make the choices!
I will do an excellent job for a fair price. You can pay more, you cannot get a better value or more courteous service.
I keep my word, there is no hyperbole. When you want quality and service at reasonable cost, I am your best choice.
Friend or relative offer to do the job? It is harder than it looks.
I use several cameras, to have the right camera for the circumstance and type.
I have the ability to shoot in rapid succession. The average camera cannot do that.
I have experience and will spot moments others won't.
I properly back up all files that day.
There is no substitute for a trained professional...and this day doesn't happen again. For advertising and other commercial work, the cost to set up items, people and more means you need to have the job done well the first time. You need me.
If you use someone else, will they be prompt, cheerful and truly care about your memories? I WILL.
Your memories are too important to use anyone else. I back up your images immediately and in multiple locations. I value your memories or project as much as you do.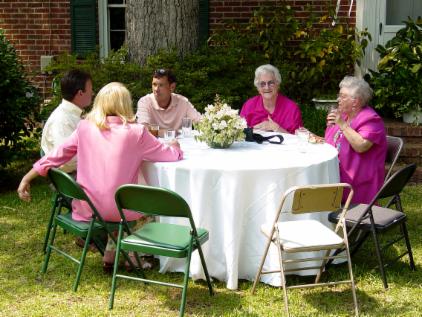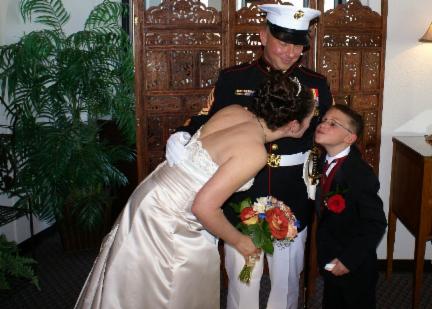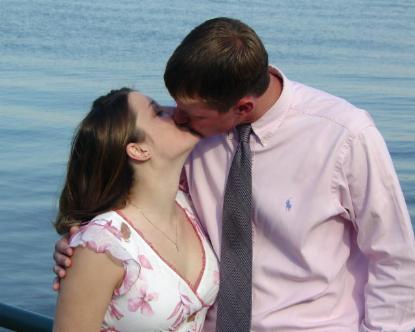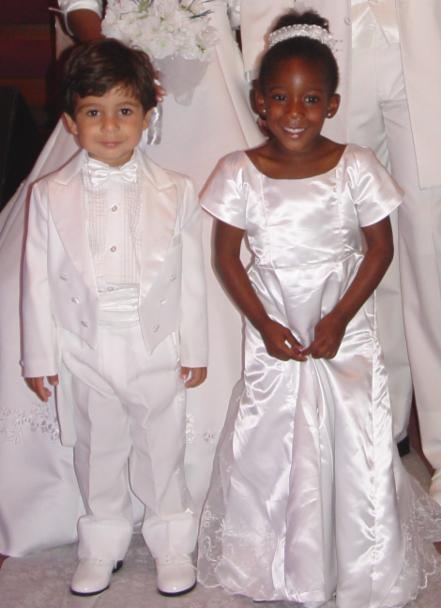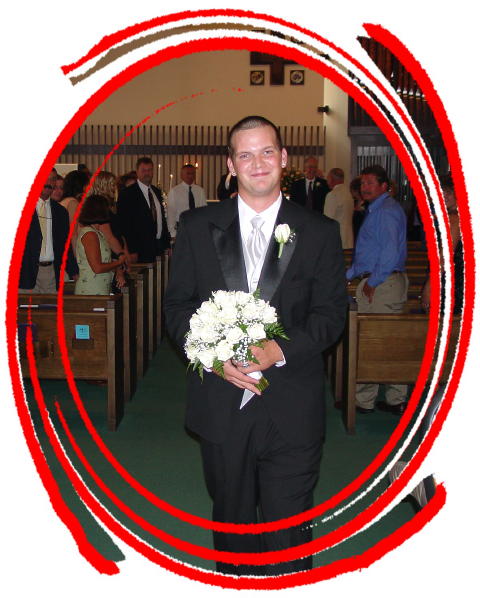 Other related services include on site Maternity, Children and Family Portraits. Always reasonable fees, Professional photos where your memories are made...not canned studio portraits.
Call NOW to arrange images that make memories...not just pictures!