Whatever your commercial, web site or advertising needs, let's talk. Quality is first AND I keep my fees at a reasonable level....Read on to learn more !
I am well versed in commercial needs, from images for advertising to time and motion studies. Solid videos as well, promos, ads, illustration and more. Whether you need images for print work and brochures or for the web, or video, in HD, CALL ME.
Attention Realtors !
Tired of the virtual tours, snapshots with music? How a bout a video?
Video is more alive and shows better. I try to make each video a walk through the house or commercial property, showing it as a person would see it if they were being shown the unit.
For more details, go to my Realtors Page.
Clients include BSH, Coastal Carolina Regional Airport, New Bern Chamber of Commerce, Airlink Communications, The Distance Learning Alliance, Fedair Charter, Renee Sisk, Atlantic Marine Corps Communities, The Aerie, The Boathouse of New Bern, CGI Communications/Local Link, Century 21, Coldwell Banker, Signs Galore, Craven County Republican Party, EXP Realty Advisors, and Holloway Limousine. Call now and see why you should be my client! EMail rodger@rodgerwhitney.com or call 252 -229 -1390.
I will provide quality at a a reasonable rate and give you service second to none. If you use someone else, you will pay too much and you will not get my special service.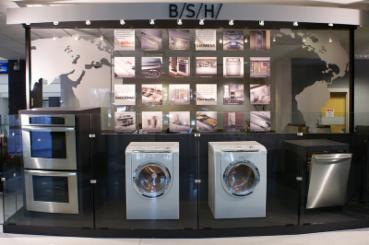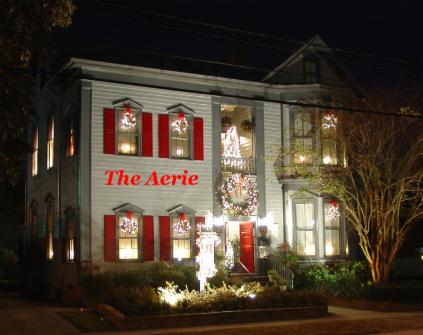 Examples of what can be done, regardless of adverse conditions...whether at an event or to show off your facilities.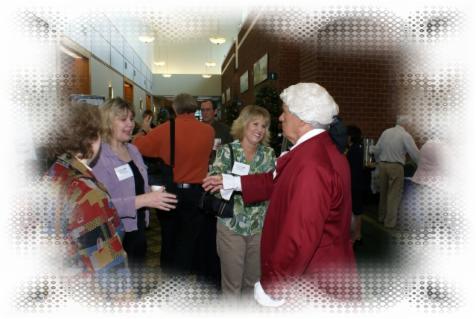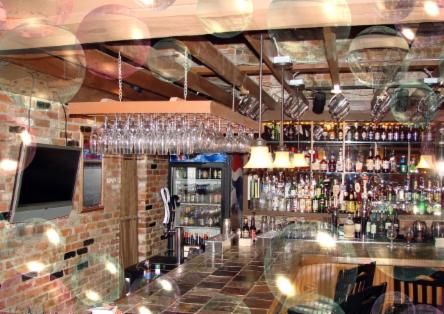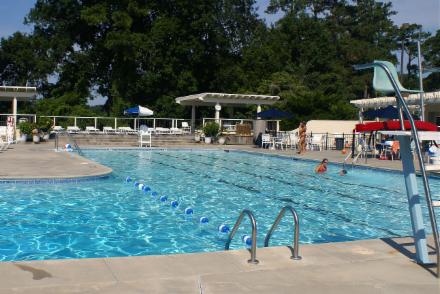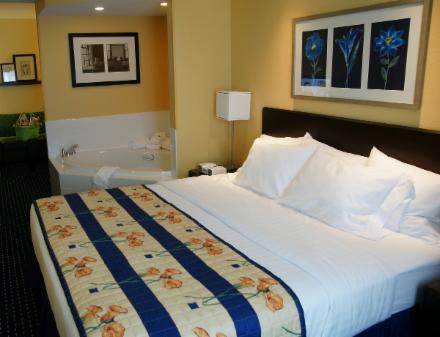 Call now to schedule your commercial session or event coverage.
Small objects for the web or print advertising?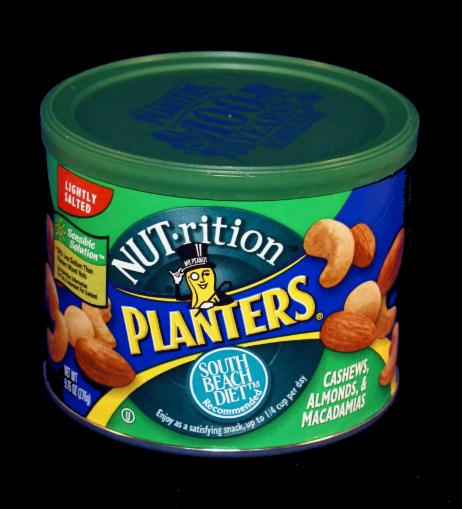 NOT a problem !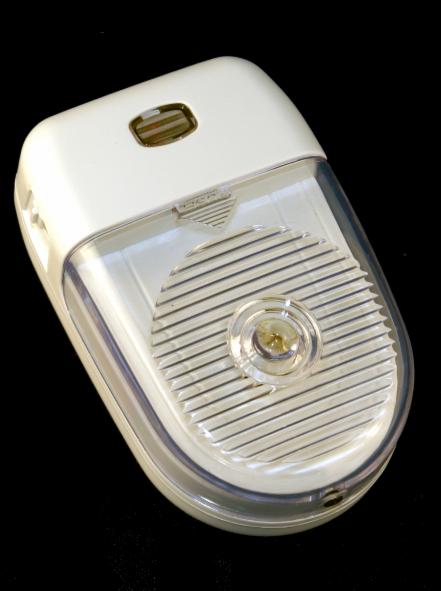 Call and find out why I am your best source of good, local photography for all occassions.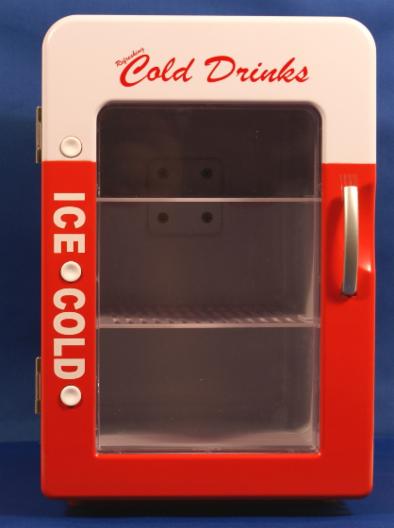 Got a show or display need? Ask me about diplays and ways to get your message across and make it happen without expensive computers or projectors.
Click here if you Need a website?