Quality Caring and Value
For all services
First :
Your wedding, YOUR Way. . .
Because your memories are
worth it .....Go GREEN with my
GREEN package...and save money, too !
I will capture not just pictures...
but memories of the day...and
they are too important to miss !
I get the shots others miss.
Rodger,



I wanted to again thank you for your awesome talent. We are very pleased with the pictures and videos. The pictures were the talk of the reception here in Indiana. I'll send you a picture of the center pieces.

We are so excited.

Thanks,

Linda Hutchens

Network Division Director

317-621-9772


You cannot find better value or better service.
I am licensed and certified
NOW offering
Videography in Hi Def...Affordably...
details below the photogallery.
AOL users, you may experience a problem with the photo gallery in the aol viewer. Access directly using your internet explorer for better results.
You may view images by either clicking on the arrows, or the center button will start a slide show.
These controls allow you to
see a larger view or thumbnails.
I also offer Videography, in Hi Definition with Blu Ray available using Sony cameras and software. This is in place of stills or with a package and includes editing into a wedding experience video. See my fees page for details on combined service.
Click here for a short sample clip. Please note, the first few seconds are at a very windy rehearsal and the audio was not enhanced.
Short examples in Standard quality
A quick note about HD. Video is designed for televisions or other screens. Still images (Photographs) that I provide are several times better in resolution than HD. When you hear someone offer "HD Quality", remember, the very best in HD video is still not as high a resolution as Still Images that I provide. For more information, see the Photo Tips page.
YOUR memories are too important to take chances... and my GREEN package at $700.00 is your best buy. Environmentally responsible and you save money while getting all your images. It includes pre ceremony, ceremony and reception, plus no limit on images taken.
Other packages are available at reasonable rates. See my fees page for details.
Friends and relatives may offer...but..do they have the right equipment and training for your special day? Will they back up your images on separate drives that night? I DO.
Please NOTE: I book one wedding per day to give my clients the best possible service. Reserve your day before it is gone.
Go to my Resouces page to find officiants, venues and other services
You CAN pay MORE...for Less...or use the best!
Straight answers:
I do work Holidays. I have worked Christmas and New Years because life isn't 9-5 weekdays.
Unlike some, I do not limit the images taken. I am there, you are there...lets make memories !
I book one wedding per day, so there is no pressure on me or you to hurry up. You're there, I'm there...lets capture all the memories we can!
Quality. There is no compromise. I use solid equipment and have the experience you need.
How do I do it? I keep my fees low by NOT having an expensive studio. You don't get married in a studio, live in a studio or get engaged in a studio. A picture should add to memories and where that picture is taken counts. Images should be taken where there is meaning.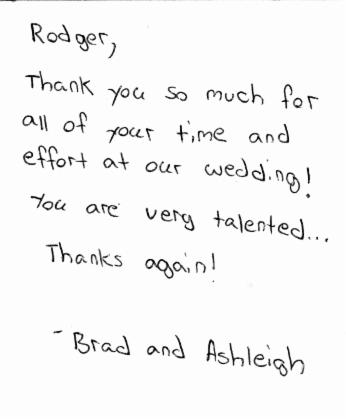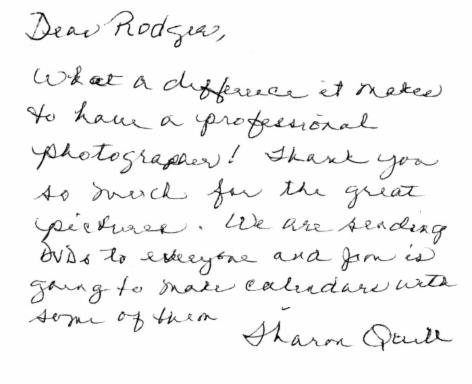 No one can give you a better value. If you use anyone else, you are missing the best value in the area.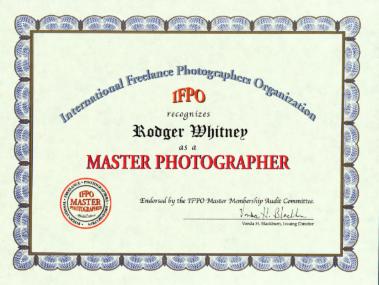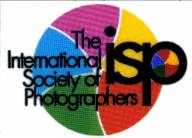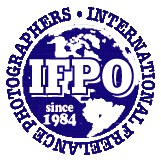 I wil treat you with honesty and respect.
Visit my "Resources" page for firms I have either worked with or that come highly recommended by my clients.
Click here to Send an email or register below to receive a free, no obligation consultation or with any questions you may have.
A professional photographer is the difference between a true memory of the day and just pictures.
No matter how well intentioned or skilled a friend or relative is, a wedding or event is a special situation. It requires equipment that can shoot quickly and a sense of timing. Most cameras cannot take flash pictures quickly.
I love to do weddings! I really enjoy the family, the drama and the fun of this special day. No matter how big or small the wedding is, you deserve the best memories of the day.
YOU NEED Images by Rodger to make sure that happens !
Contact me now...before your day is taken. I do ONE wedding a day to ensure that you get the attention you deserve !
Images By Rodger
When you want good quality, superb service and value,
YOU WANT
IMAGES BY RODGER
Call 252 229 1390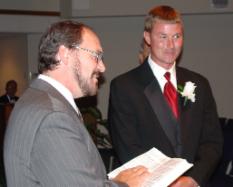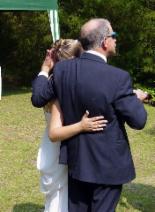 OR e-mail me !
MEMBER OF IFPO, ISP
LICENSED AND CERTIFIED
Insist on these qualifications
OVER THIRTY YEARS OF EXPERIENCE.
Graphic and Web Designers Directory
NO OTHER PHOTOGRAPHER GIVES YOU BETTER VALUE.