Scenic & Decorative
Images
For your business or home, local images of many types and some not so local as well.
These samples are at low resolution for web display. Actual images are high resolution and suitable for printing. The Photo Gallery has many images and you may press the center button to start a slide show, or use the arrows to enjoy at your own pace. Enjoy !
Please note: All images on this site are copyright Rodger Whitney. Infringement is a Federal Offense. Please respect my work.
I also take special requests. If it is strictly custom for you, a shoot fee will apply. If I feel it may have a broad market, happy to accomodate you for the normal fee.
All prints are sold unframed. YOU are the best one to select the frame that is right for your location.
Print prices:
8 x 10 $15.00
11 x 14 $20.00
11 x 17 $25.00
13 x 19 $30.00
Larger sizes are available. As an example, 24 x 36 on photo paper $85.00.
All prices include local delivery (within 10 miles of Twin Rrivers Mall) Sales tax is added. Delivery Fees will vary. Please inquire at the time of your order. Quantity discounts available.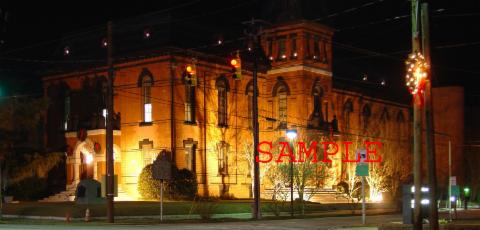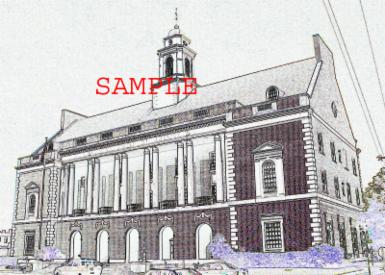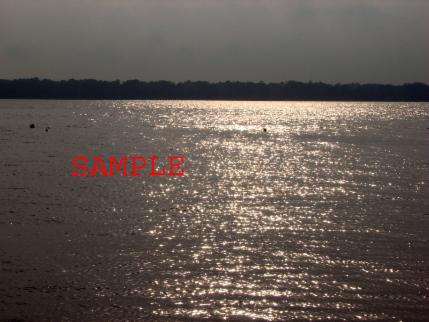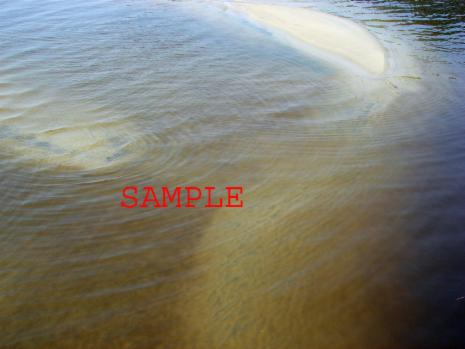 !